CD Thompson ~ Solo Acoustic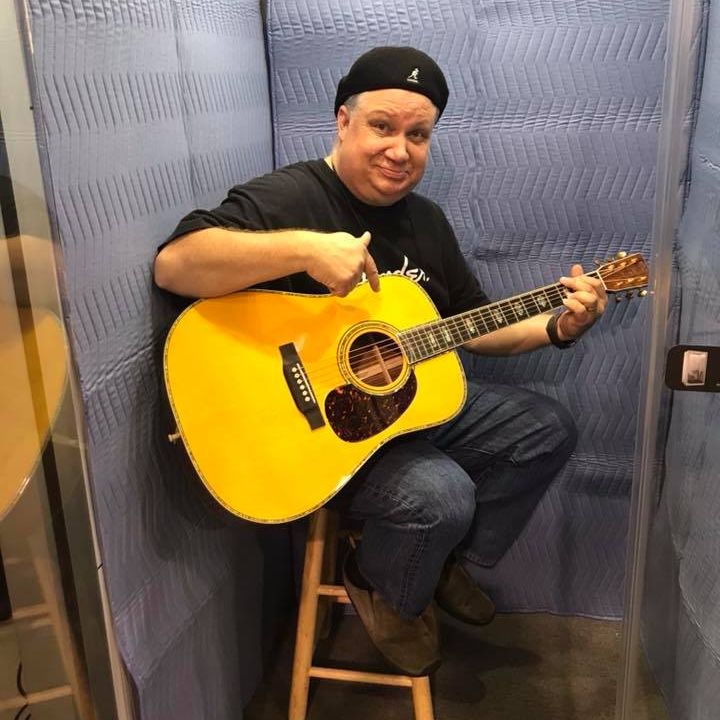 CD Thompson
Solo Acoustic Musician
I have been performing Solo Acoustic since 2014 and have appeared at venues including The Redwood Cafe and Tavern off The Green at Oliver's Market. 
CD's Senior Shows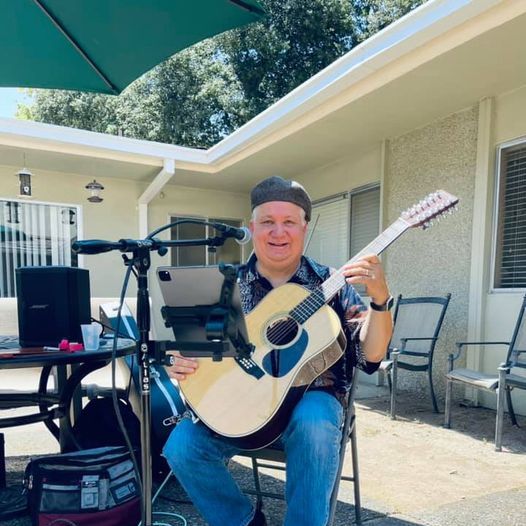 Special Private Events
I perform monthly at Senior Healthcare centers. 
One of the most special performances of the year is my annual Christmas Eve show. This show is done in honor of my Mom who passed away on Christmas Eve several years ago.   
CD Thompson Solo Acoustic - Info